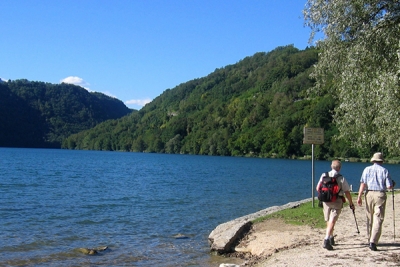 In 2015 was reappointed to Lake Levico also the prestigious international Blue Flag of the FEE (Foundation for Environmental Education), thanks to the clear water, the beach and the tourist-sustainable environmental management policies of this resource by the municipality of Levico Terme.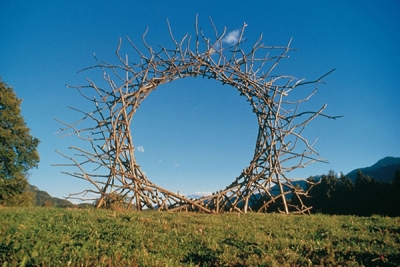 About 25 works displayed along a path of 3 km, in the town of Borgo Valsugana, not far from Levico Terme. Arte Sella is one of the most remarkable examples of art in the open.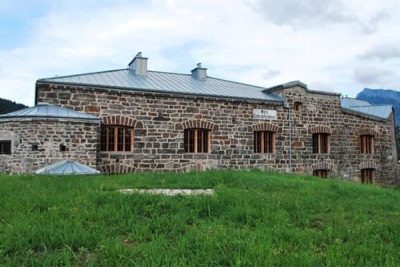 Live a unique historical and cultural, on the trail of the Great War. A pleasant walk of about 40 minutes in the nature to get to Col delle Benne. For all information regarding guided tours and schedules, our staff will be at your disposal.